Corona Virus Impact on Globalization
While the United States is still dealing with the response to the
COVID-19
Global crisis and the globalization impact is not yet apparent,
the
long-term
effects might be significant.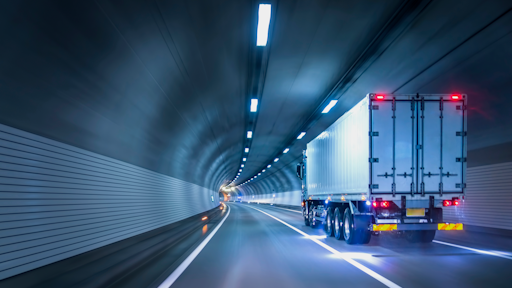 Getty Images
As a response to the coronavirus pandemic, some countries like Germany, France, the Czech Republic, Turkey and Russia has banned the export of protective medical products including masks, gloves and suits. Considering that about
72%
of manufacturers of pharmaceutical ingredients supplying the U.S. are overseas, it could result in medical supplies and drug shortages if other countries around the world were to follow suit.
The Food and Drug Administration is currently monitoring the potential shortage.
Already government officials,

are working an a new Executive Order

that would

that would reduce American dependency on foreign suppliers

for medicine and

encourage pharmaceutical and medical supply chains to shift back to the United States. The proposal is already receiving resistance from

Big Pharma l
obbying group PhRMA
against the executive order.
When asked about it
White House National Trade Council Director
Peter Navvaro told CNBC, "This Big Pharma spin is simply a desperate attempt to stop President Donald J. Trump from moving the production of our essential medicines and medical equipment and supplies to the U.S."
MATTHIEU BOUREL
The proposal would increase the current Buy American requirements for government agencies and it would require them to buy US made drugs and medical supplies. It would also increase funding for US manufacturing and 3D printing in order to encourage pharmaceutical supply chain company to move back to the USA.
https://www.cnbc.com/2020/03/15/consumer-companies-call-on-white-house-to-defend-against-supply-chain-disruptions.html
https://www.cnbc.com/2020/03/19/coronavirus-trump-aide-peter-navarro-slams-big-pharma.html
https://www2.deloitte.com/dl/en/pages/legal/articles/covid-19-beschraenkung-ausfuhr-medizinischer-schutzausruestung.html
https://www.natlawreview.com/article/coronavirus-and-trade-us-perspective-what-comes-next
About the author:
Niurka Castaneda

is a Veteran, an author, a student, a mother of 2 wonderful kids, a professional logistician,

a

Realtor,

a world traveler, a dog & cat lover...




She is also a Serial Entrepreneur and the

Founder of Ventures C & A LLC, the parent company of Amor Umbrella and U Design IT.




Check more about her and about her entrepreneurial mission.